Founded in 2015, MRC Cat Litter as one of the earliest manufacturer who researched and produced tofu cat litter in China, we're focused on supplying natural premium tofu cat litter to global clients from more than 30 countries. Due to rapid growth of export orders from global markets, we built new factory plant in 2021 and expand the production capacity to a high level.
The factory is operating strictly according to ISO9000 quality standard, as the only appointed manufacturer of Mars in China, we passed Mars Non-Food Manufacturing Standard. Also, we passed SGS REACH certificate which comply with European standard.
Our commitment: Use natural premium raw material, ensure excellent performance for a better world for cat's hygiene. MRC is always dedicated to bringing sustainable, natural cat litter products to cat owners around the world.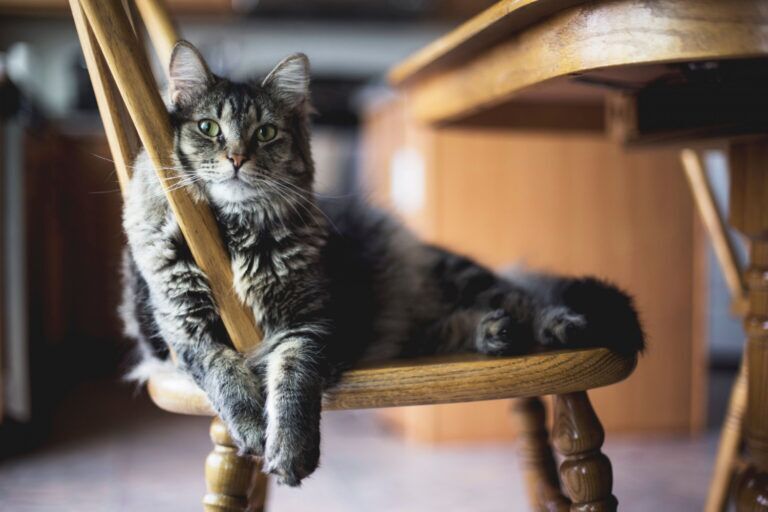 MRC tofu cat litter is produced with food grade natural soybean fiber which contains no synthetic chemicals and making it safe for kittens, cats and yourself. MRC tofu cat litter passed SVHC inspection including 225 high-consumption substance testing, and ROHS inspection of 6 heavy metal substance, which comply with EU standard. We guarantee our products are 100% biodegradable that are non-formaldehyde, non-mildew, non-toxic.