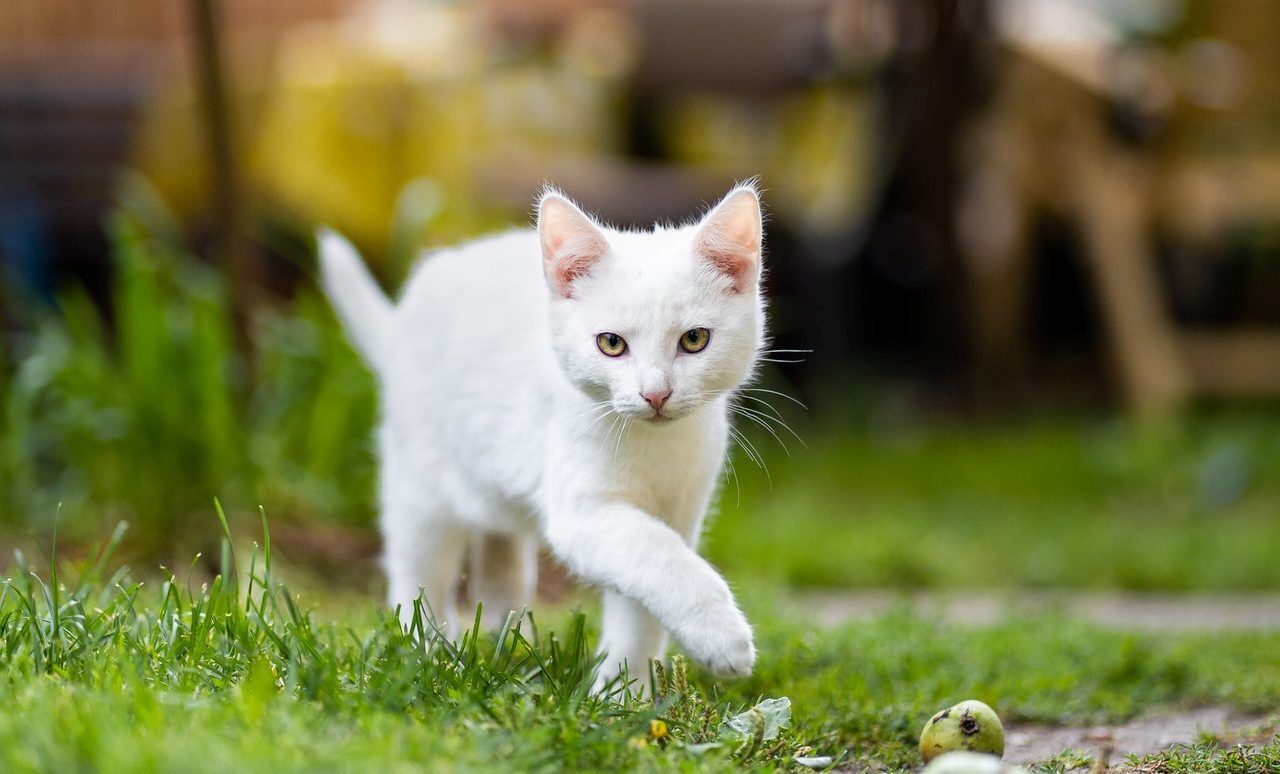 Slide 1
Leading Tofu Cat Litter Factory in China
Founded in 2015, MRC Cat Litter is one of the earliest manufacturer who researched and produced tofu cat litter in China.
Slide 2
Professional Tofu Cat Litter Manufacturer
We're focused on supplying natural premium tofu cat litter to global clients from more than 30 countries.
Professional Tofu Cat Litter Manufacturer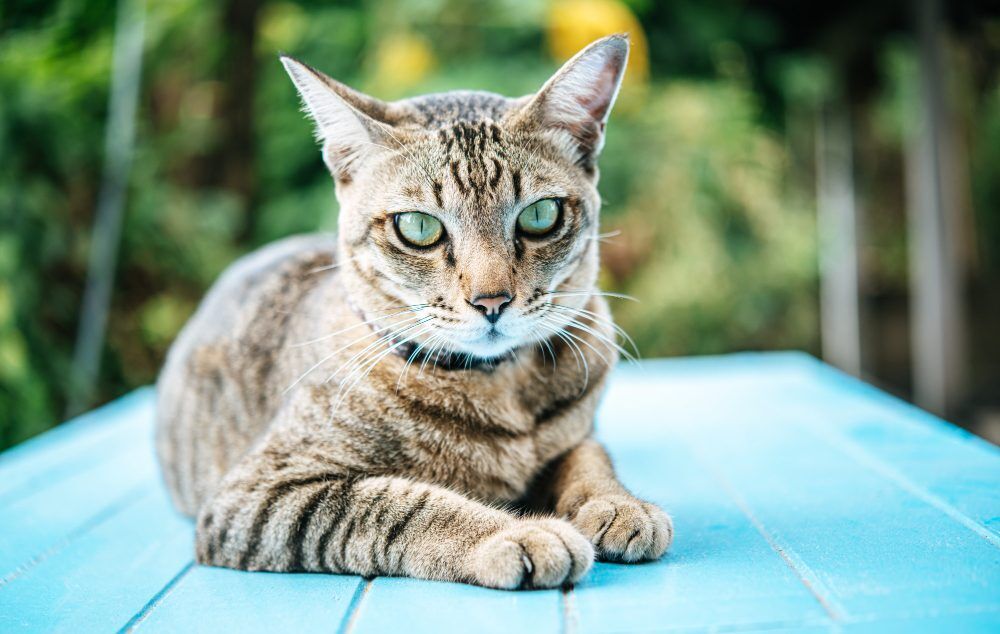 Tofu cat litter is made of food-grade soy fiber which is a natural option that is biodegradable and can be flushed down the toilet. This cat litter works as an excellent liquid absorbent as it can take up moisture up to 3 times more compared to traditional clay litters/crystal litter. With an instant clumping formula, it clumps quickly upon in contact with fluid. Its fast absorption rate protects your cat and litter tray from toxic ammonia and odor.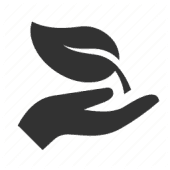 ENVIRONMENTALLY FRIENDLY
100% vegetable material, biodegradable and free of additives and toxic agents.
SAFE, NATURAL AND NON-TOXIC
Produced using only vegetable fibers and is additive-free, so it's safe for your cat and the whole family.

ELIMINATES SMELLS
Urine is absorbed instantly, neutralizing bad odors.

ABSORBENT AND CLEAN
Liquids are absorbed and remain trapped in a thin clump on the surface, leaving both the tray and the remaining litter clean.

SUITABLE FOR ALL LIFE STAGES
Kittens, adults & senior cats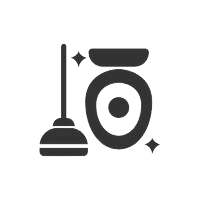 SCOOP & FLUSH
Easy to scop and safe to flush
MRC tofu cat litter are available with a wide range of scent choices such as Jasmine, Coffee, Milk, Aloe etc, if you are looking for unique and special scent please feel free to contact us.